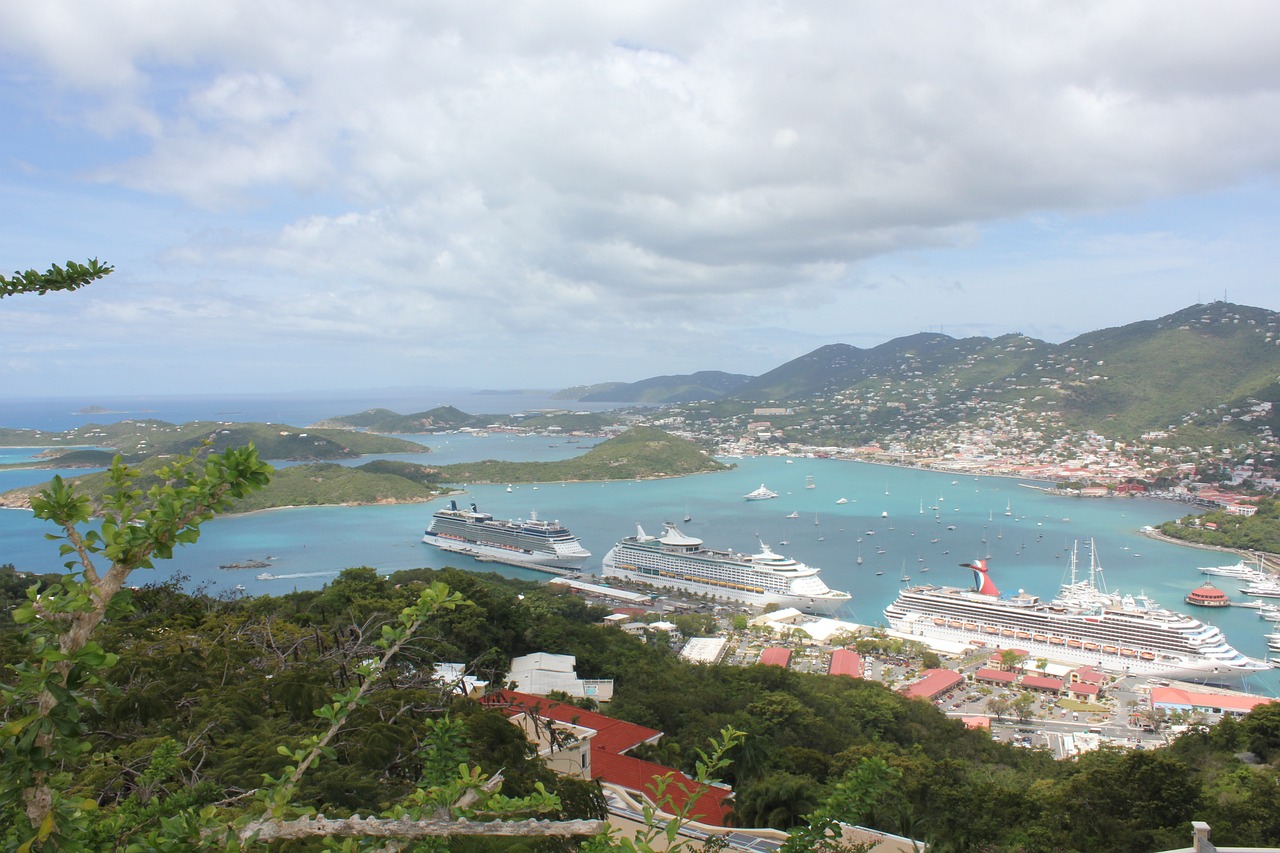 Visiting a new place can be exciting, but it can also be overwhelming, especially when it comes to navigating transportation. If you're planning a trip to St Thomas, one of the best ways to get around the island is by taking a taxi. Taxis are a convenient, efficient, and affordable way to explore the island and see all that it has to offer. Here's a beginner's guide to taking taxis in St Thomas:
How to hail a taxi: Taxis in St Thomas can be hailed on the street or ordered by phone. If you see a taxi on the street with its light on, you can simply wave your hand to signal that you would like to stop it. If you would like to order a taxi by phone, you can find a list of local taxi companies and their phone numbers in your hotel lobby or online.
How to negotiate the fare: The fare for a taxi ride in St Thomas is determined by the meter, which starts at a base fare and then adds a per-mile charge. You can also negotiate a flat rate for your trip with the driver before you start. Be sure to ask the driver for the estimated fare before you start your trip, so you have an idea of what to expect.
Tips for a safe and comfortable ride: Make sure the taxi you choose is licensed and insured. Ask the driver to show you his or her ID and the vehicle's registration papers. Also, sit in the back seat for safety, and wear a seatbelt.
What to see and do: There's so much to see and do in St Thomas, and taking a taxi is a great way to explore the island. Some popular attractions include Magens Bay, a beautiful beach and park on the north side of the island; Blackbeard's Castle, an historic fort with great views of the island; and the 99 Steps, a staircase leading up to Fort Christian, the oldest standing structure in the Virgin Islands.
How to pay: Taxis in St Thomas accept cash and credit cards. It is always a good idea to carry cash with you, as some taxis may not accept credit cards.
How to stay organized: If you're planning to take multiple taxi rides while in St Thomas, it's a good idea to keep a record of the taxi company name, driver's name, and the license plate number. This will come in handy if you need to contact them again or if you leave something in the taxi.
How to make the most of your trip: Take advantage of the driver's knowledge of the island by asking them for recommendations on where to go, what to see and where to eat. They can also give you information about local customs and etiquette, helping you to make the most of your trip.
In conclusion, taking a taxi in St Thomas is a great way to explore the island and see all that it has to offer. By following this beginner's guide, you can ensure that you have a safe, comfortable, and enjoyable trip while in St Thomas. Remember to hail a taxi, negotiate the fare, take safety precautions, and make the most of your trip by asking the driver for recommendations and information.